Spring Makeup Trends 2019
Spring Makeup 2019 Totally Wearable Looks: Perfect Pinks, Beautiful Berries, Glittery & Luminescent Looks
After a few years of the full face-beat, stenciled eyebrows, and matte looks, Spring Summer 2019 makeup trends see a much softer feminine look. Everything is gently brushed on with a light hand rather than the heavily applied makeup that's been having an extended moment. Ruffles and feathers are back (clothing, not on the face) and this seasons makeup really plays into the both the feminine and the drama of these looks, depending on which trend you use.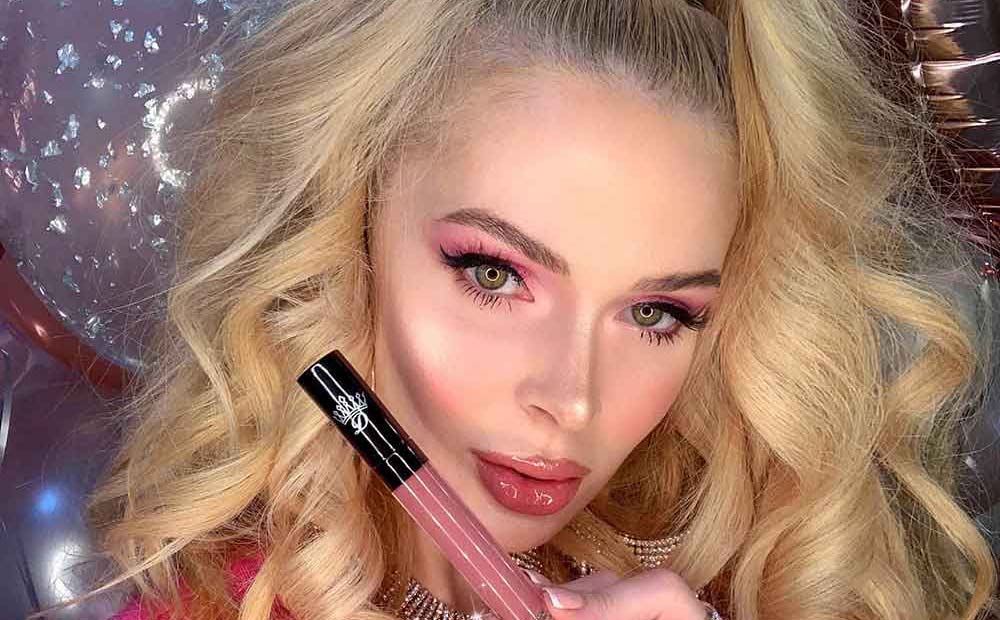 Eyes
Brows are taking on a more natural shape (although as a blond, the stenciled eyebrow look made it easier to fake having brows!). Eyeshadows are leaning towards frosts and glitter as makeup artists and designers take some inspiration from the 70's. I've always loved frosts so I'm always happy when I can break them out and also have some fun with the glitter. I'm based in Vegas after all, the city of glam!
The liquid black cat eye and black kohl isn't really seen this season and the under eye liner is really soft in color and application, which can be done by using the same color you're using in your socket to line the under eye and leaving it kohl liner free. I'm having a hard time giving up my black cat liner, I might not be willing to give it up. It's not about embracing every trend, every season, but finding your own unique style and hand picking the looks that suit you and make you feel confident and black eyeliner feels like my signature look (when I'm not bare faced).
Clean eyes with pop of light frost at the corner of the inner eye is one of the looks I actually really like for the day for a wide awake look or at night to compliment a bold lip as it can look too washed out on fair skins with a nude lip.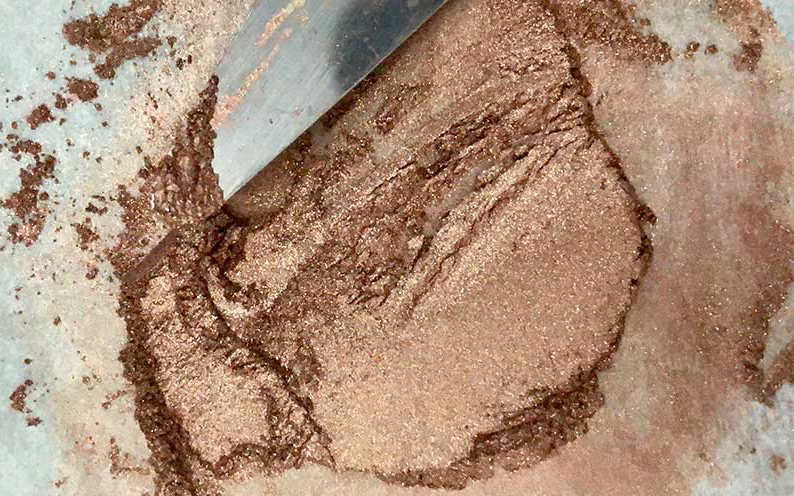 Spring Summer 2019 Makeup: Key Eyeshadow Colors.
Gleaming gold and bronze,washes of violet, or garnet in the outer 1/3 of your eye and a faded rose from the socket and up pink for a monochromatic look that matches your cheeks and lips.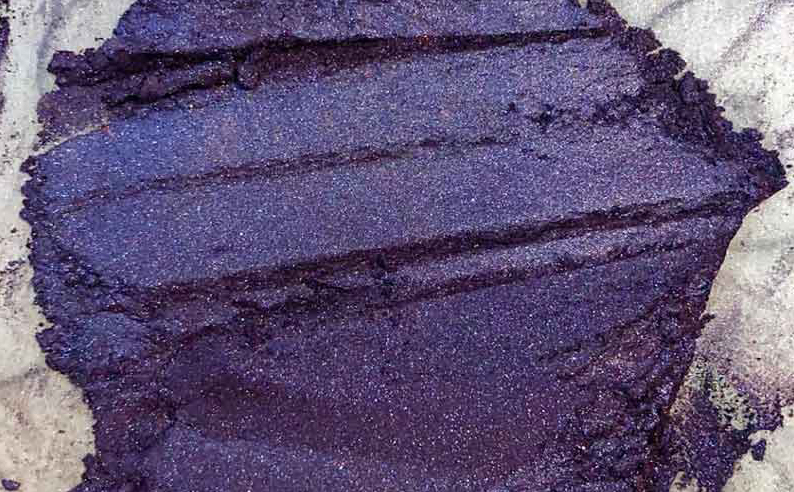 Cheek Color Trends
Blush is much softer in washes of pastel pinks with a natural highlight for a luminescent, glowy, bright dimensional look.
Lip Trends
Move over mattes! As a custom lipstick store we couldn't not write about the lips; our favorite and easiest part of the look.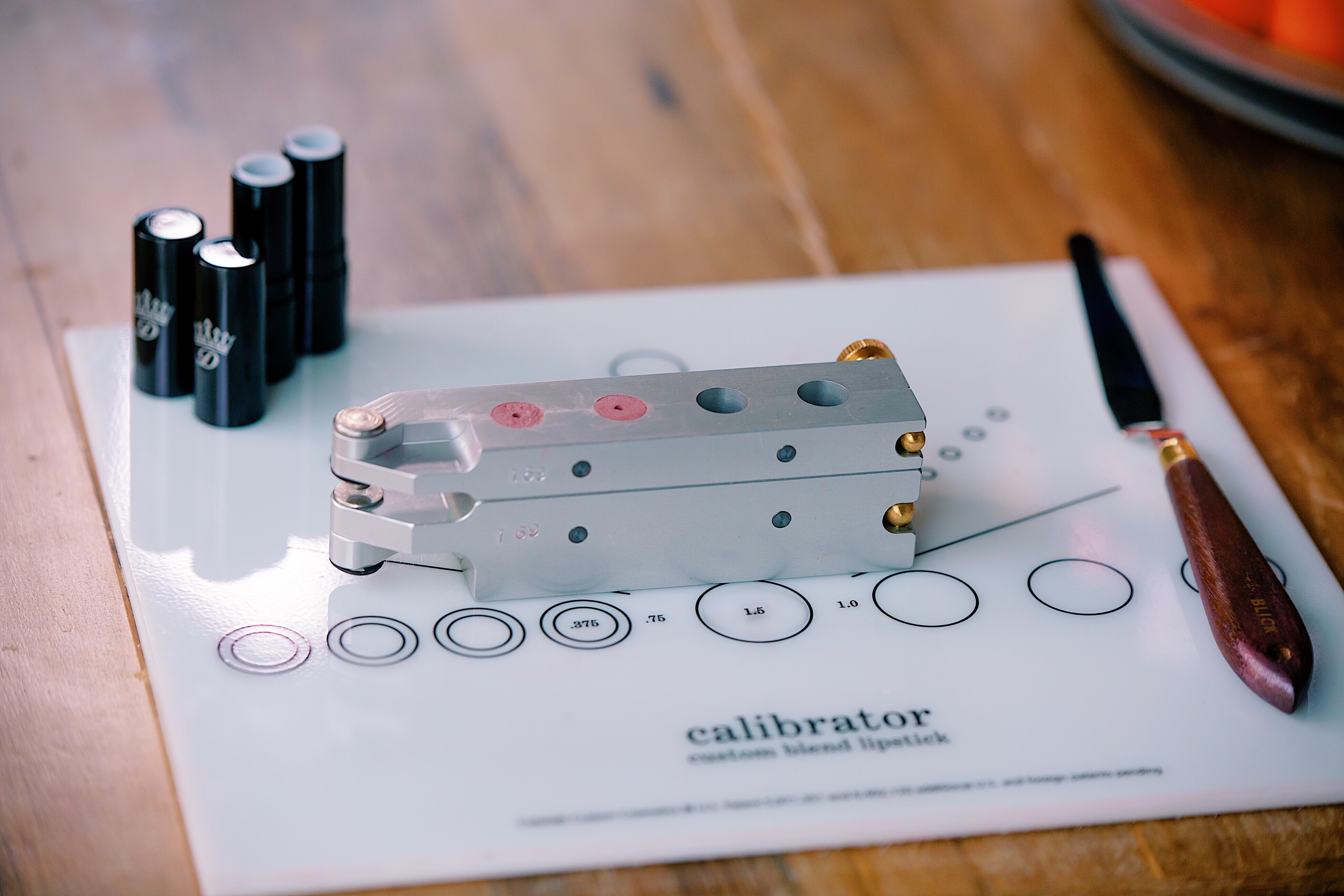 Spring Summer 2019 Lipstick Color Trends:
Think Pink: Pinks in every shade are out there from pastel, to popsicle, to baby doll pink to soft rose which reminds me of Mary Poppins 'practically perfect' and looks pulled together. The beauty of pink is you can find or create a shade that suits you to complete your monochrome, feminine look.
Reds and Berries: Stains are a great way to make your lipstick last. I love wearing a lipstick and then putting the same shade or slightly lighter in a gloss over the top in the center of my lips. I did this when performing the Nutcracker over Christmas and last week when I was performing the Vagina Monologues for V Day 2019 (the show raised over $15,000 for the Rape Crisis Center and Yoga Haven) and it lasted from the time I left home at 5 pm to when I got home after midnight.
My go to shade for the stage is 'Seduction'. For this look I used a darker burgundy custom blend lipstick with Seduction lip gloss as my top coat to compliment my gown.
What's your favorite Spring Summer 2019 makeup trends? I'd love to see them. If you have a shade you're looking to create let's connect and get it made for you. Keep it fun and keep it cruelty-free.
Eve xoxo
Founder Dawes Custom Cosmetics
Instagram @dawescustomcosmetics and @evedawes