The Dawes Custom Cosmetics Difference
Dawes Custom Cosmetics is not just another lipstick company but a luxury makeup line and custom lipstick experience. Putting you first with makeup created by you. There are lots of luxury makeup brands out there but few are cruelty-free and made in the USA. Whether you're looking for custom makeup, ready to wear cosmetics, a virtual appointment or luxury Vegas experience, find out what sets us apart.
What does Dawes Custom Cosmetics Offer
Based in Las Vegas, Dawes Custom Cosmetics offers a custom lipstick experience where you can create your own perfect, unique custom color lipstick and lip gloss that expresses your personality and is as beautiful and unique as you are. Rather than just grabbing a color off the shelf and hoping, we want you to have a luxury experience with creating your own lipstick. We also offer custom eyeshadows and ready to wear lipsticks and eyeshadows.
A custom lip color and custom lipstick is a lot like having a signature scent and a thoughtful way to elevate a party, make your guests feel special, and create memories, or you can explore and create online.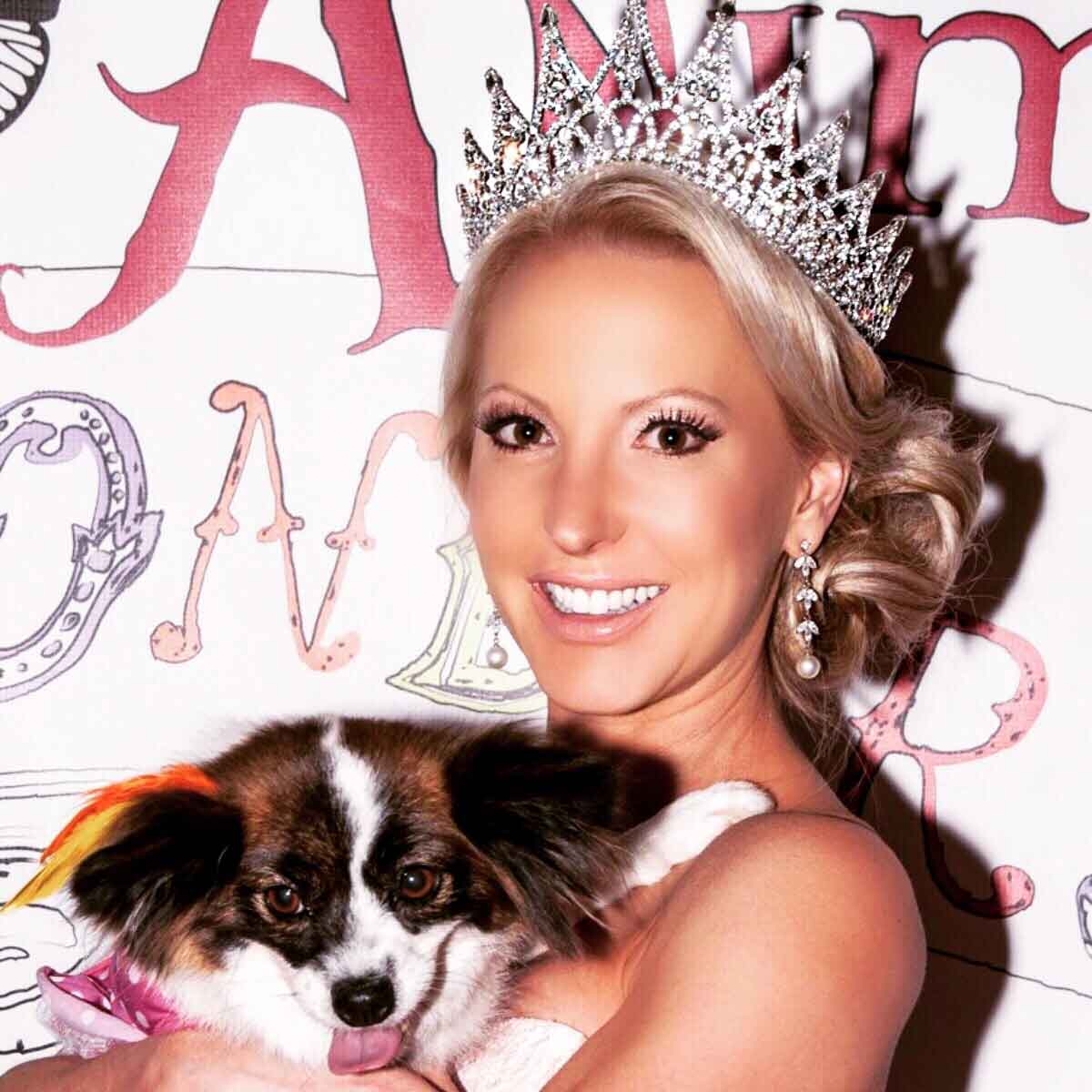 Eve was fed up of wasting time and money searching for the perfect shade and texture of lipstick and lip gloss that wasn't full of chemicals and wouldn't dry her lips out, or leaving makeup artists and not having the right shade to reapply later. So she set out to create a conscientious custom cosmetics company that was kind to animals, your body, and skin.
Sourcing and creating natural, cruelty-free ingredients from the USA, so gentle they're recommended by a triple-board certified cosmetic and plastic surgeon.
We hand make everything in the USA, unlike other luxury makeup brands that test on animals or are produced in China. We love our animals and would never forsake them in the name of beauty.
"I'm not creating a product but an experience. I want the wearer to feel special, to have fun creating their unique look, and to feel beautiful and valued. They can select the finish, color, scent, texture, and name it; it's a really exciting concept that I can't wait for others to experience and makes for a special bachelorette, wedding, birthday party treat, memento, or thoughtful gift.
How much money and time have you wasted trying to find the perfect nude, red, or pink? This saves all of that by allowing you to play with the colors with me until we create the perfect shade and finish for you."



Luxury Makeup | Cruelty-Free Makeup
Dawes Custom Cosmetics are classed as a luxury cosmetic brand not because of a logo or price but because of the superior ingredients. The luxury cosmetics are made to order of the highest quality, botanically infused mineral, natural ingredients.
These are not your cheap drug store lipsticks and are not mass produced!
100% mineral based

Talc and Bismuth Oxychloride Free

Cruelty-Free

Paraben-Free

Sulfate-Free

No Synthetic Fragrances

No Phthalates

No GMO's

No Triclosan

Made in the USA

Many products are Vegan-Friendly

Sourcing organic ingredients wherever possible
How do I create custom cosmetics and lipsticks?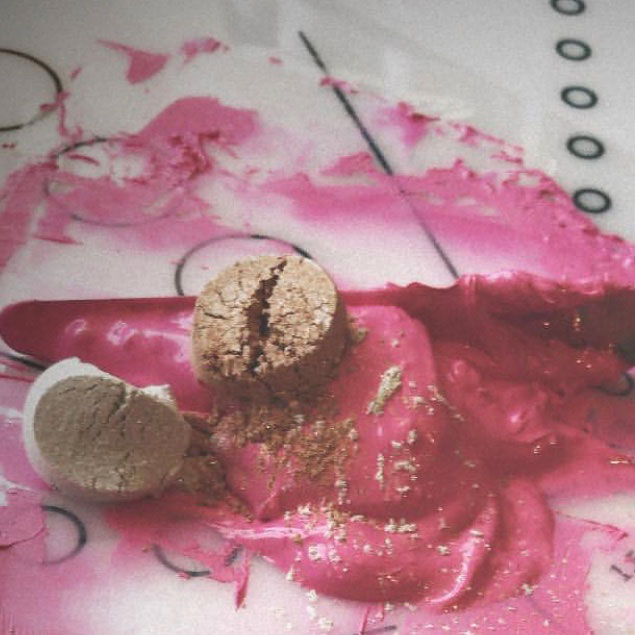 The custom makeup process is exciting, interactive and hands on, and the options endless. You can either book a custom lipstick appointment, or party in Las Vegas, create virtually, or order online. It's a memorable and unique Vegas experience where you have the opportunity to become part of the cosmetic creation process and create a lipstick or gloss in any color or texture and even add flavor and essence.
Custom makeup blending creates an individualized beauty experience, it's all about you and your specific beauty needs.
Make your own lipstick: Have fun choosing your base, then let us mix the colors for you until you're happy before enhancing it designed around your wants and needs with natural additions (such as a lip plumper), scents, and flavors that really personalize and make it exclusive, before finally getting to name it.
It elevates any event, whether it's your Las Vegas bachelorette, bridal party or charity gala by creating memories and keepsakes from that time that are affordable yet luxurious, expressive, and thoughtful. With lots of fun a la carte options such as alcoholic cupcakes, hair and makeup, you can truly spoil all of your guests.
Philanthropy - Cosmetics For A Cause
Eve is heavily involved in philanthropy and after her reign ended as Mrs. Nevada United States 2017, sought a way to still be philanthropic.
The Dawes Custom Cosmetics For A Cause Program allows non-profit organizations in Las Vegas to book the custom lipstick experience for their charity events, galas, and fundraisers with a percentage of proceeds going to their charity. Your organization can also order a special color online for your charity or event to be pre-made for the fundraiser, which makes for a thoughtful, affordable, luxury makeup fundraising item for your organization.
Please email for inquiries and bookings fill out the form on the Contact US page or email: info@dawescustomcosmetics.com