Dawes Custom Cosmetics
Under The Sun Metallic Long Wear Eyeshadow
Get the bronzed goddess glow with 'Under The Sun' Metallic, long wear, loose, mineral eyeshadow. A highly pigmented, rich, multi-dimensional shadow that's silky smooth and crease-free. With bronze and golden tones, this wearable shades looks great on all skin tones. Easy to blend, with minimal fall-out, and long-staying power even without a primer. Dye-free.
When you want to do more than just shine, you want to sparkle!
Tip:
Blend in for a less metallic look or use a smudge brush and blend less for a more metallic look. Can also be used under the eye for a more natural, glimmering eyeliner.
About
Dawes Custom Cosmetics are made in the USA with luxurious ingredients that contain a blend of natural oils and vitamins. We use certified organic and natural ingredients wherever possible. We may elect to formulate with a synthetic ingredient if the natural ingredient proves to be from an animal source, non viable, or to maintain product integrity and stability. Cruelty-free; so you can feel good about your makeup and shop conscientiously and guilt free.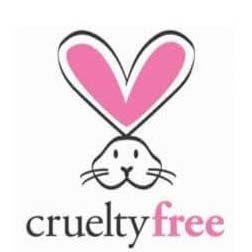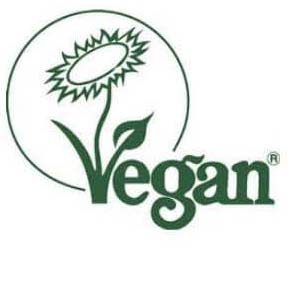 ---
1 Review
love!
I love the color of this eyeshadow and the feel of it is so soft!
Add a Review