SAG Awards 2019: Best Makeup Looks on The Red Carpet & How to Get Them
Awards Season is In Full Swing!
Here's our Red Carpet Look Dupes
The celebrities at the 2019 SAG Awards put the glamour back in Hollywood this year with their chic center parts, Hollywood waves, and classic makeup. We are obsessed about the black velvet ribbon used to gently tie hair back into loose braids or half up styles but onto the makeup...
The red carpet looks during awards season are always a great source to draw inspiration from. The stars work with the best makeup artists in the World to create flawless looks that are modern, won't cause flashback, and will last. No one wants smeared, worn out makeup.
This year, we definitely saw more radiant, sparkling eyeshadows and less matte. Think gilded goddess rather than disco queen. Although there was some red lipstick, makeup artists had based their choice of color more around the actress and their gowns for a cohesive look from nudes to pinky nudes to red (both with orange and blue undertones depending on their coloring).
Top Makeup Looks & How to Get Them: Cruelty-free Makeup Picks:
1. Shimmering Bronze eyeshadow.
As seen on-Alison Brie, Emma Stone, Constance Wu, Margot Robbie, Rumer Willis &Emily Blunt.
Get the look 'Under the Sun' Long Wear Metallic Eyeshadow $16 by Dawes Custom Cosmetics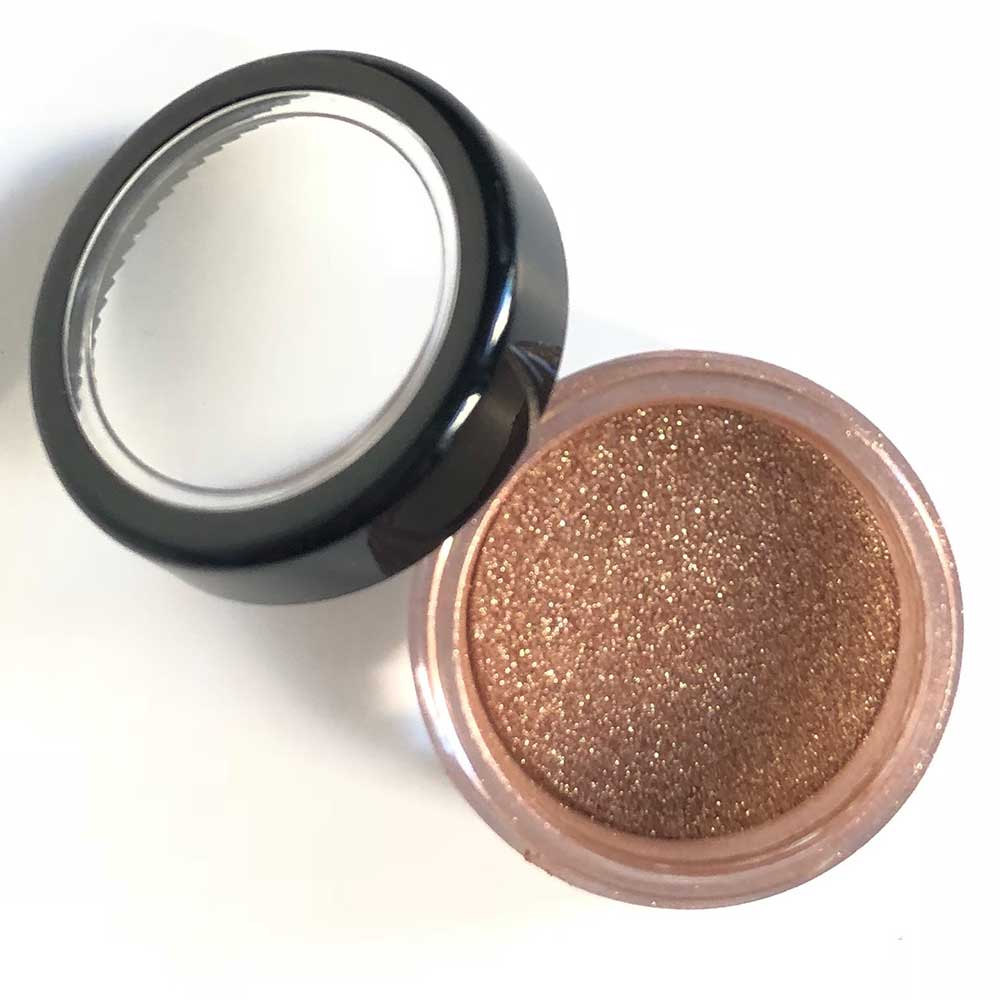 2. Shimmering Aubergine Eyeshadow
As seen on Danai Gurira
Get the look 'Sugar Plum' Long Wear Metallic Eyeshadow $16 by Dawes Custom Cosmetics

20% of proceeds from this eyeshadow benefit the American Cancer Society's Power in Purple Campaign.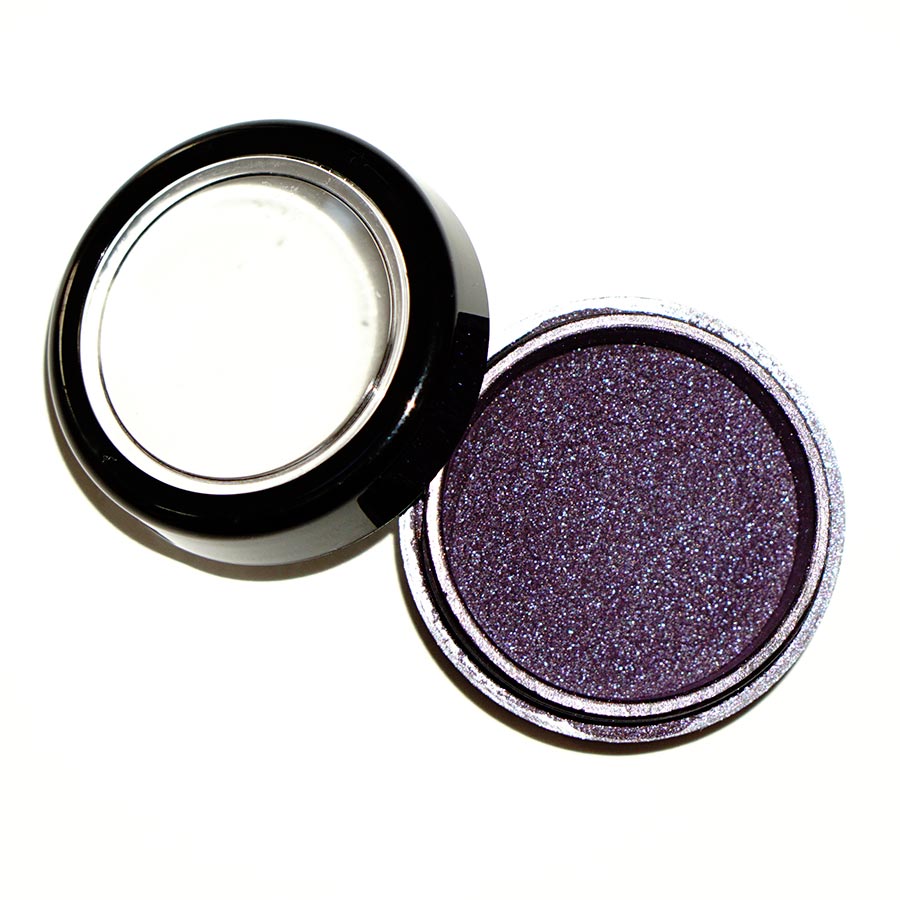 3. Hydrated Nude Lips
As seen on: Michelle Yeoh, Rachel Weisz, Ashleigh LaThrop, Betty Gilpin, Megan Mullaly.
Get the look: Bora Bora Custom Lipstick $35 by Dawes Custom Cosmetics
Think creamy rich rather than chalky textures. An essential earthy, mid-tone, pinkish-brown shade that amplifies your natural beauty! Not as light as a nude or too pink but one that's balanced, soft, gorgeous and universally flattering, no wonder so many of the stars wore it.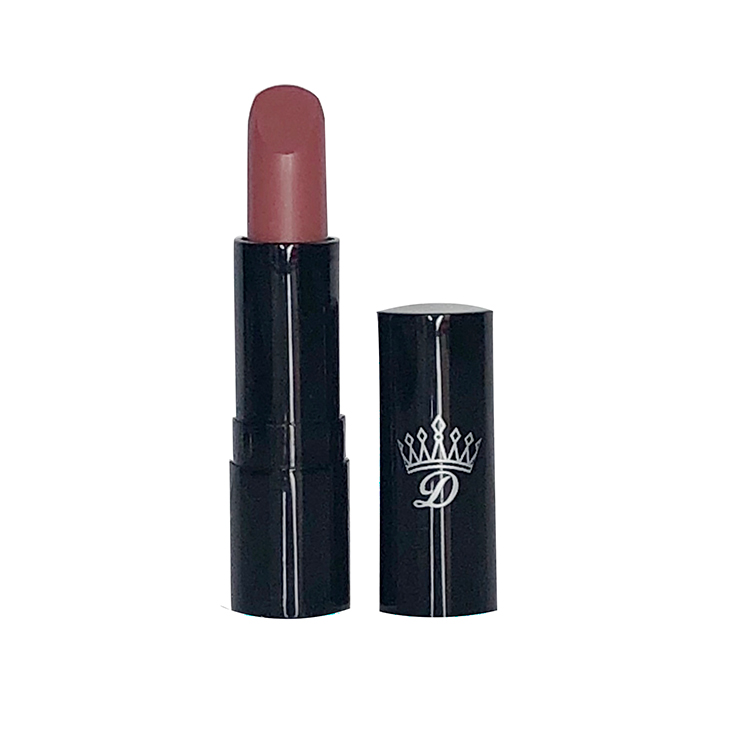 4. Beige Lips
As seen on Yara Shahidi
Get the look 'In The Buff' Custom Lip Gloss $35 by Dawes Custom Cosmetics
The glossy natural look was in, whether a nude or beige. Using a gloss will create a more glamorous, hydrated look than a lipstick. This color pairs well with a smoky or gilded eye or so the focus stays on the eyes and there's enough color and contrast in textures to not look washed out.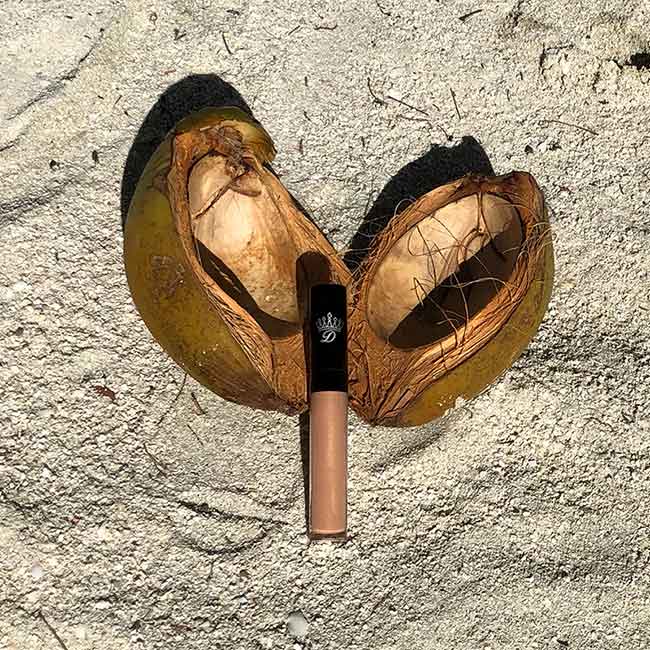 5. Cherry Red Lips (with a pink hue)
As seen on Sofia Hublitz & Laura Harrier's
Get the look: Scarlett O'Hara Custom Lipstick $35 by Dawes Custom Cosmetics
You can customize the base (matte, creme, organic vegan), scent & flavor to make this pink-hued, blue based red lipstick truly your own.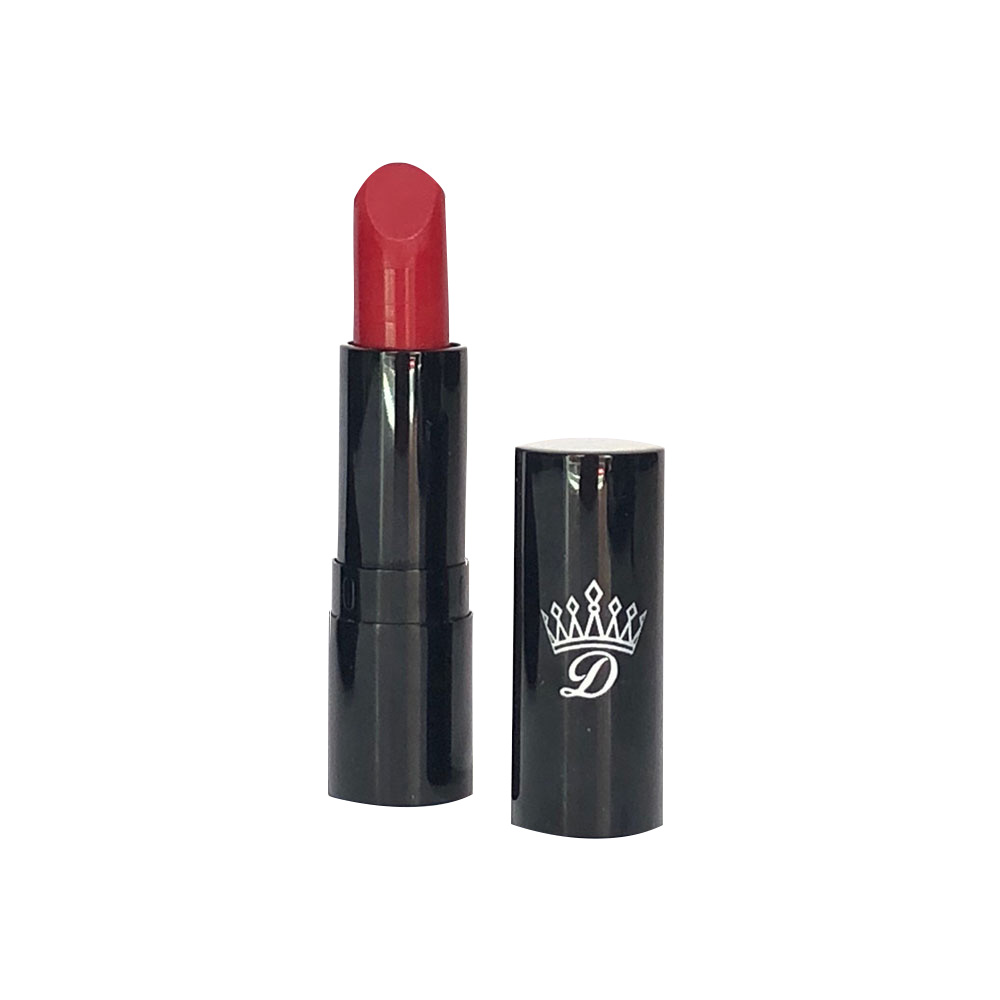 6. Pinky nude
As seen on Gemma Chan, Emily Blunt to create a modern but feminine, timeless and classy look.
Get the look: Create your own perfect pinky nude by Dawes Custom Cosmetics or support the American Cancer Society's Power in Purple Campaign by purchasing the Power in Purple Lipstick 20% of proceeds will be donated from sales of this lipstick.
Shades can vary greatly with pinky nudes to brighter and pinker to more of a pink based nude (versus mauve or brown). Create your own shade to get the shade thats right for you or the season. The look was matte to creamy lipsticks rather than lipglosses but it's your face, you should choose what you like wearing and what feels good on your skin. With pinks, a creamy lipstick tends to look more elegant than a gloss which is great for the daytime.
Lipstick Application Tips:
Always start with a smooth base by gently exfoliating your lips with either a lip scrub or face cloth. Overnight hydrating lip masks work wonders too.
When you apply your foundation, apply it over your entire lips too. This gives you a clean slate, will help the lipstick adhere and help prevent bleeding.
Line your lips with a complimentary color lip liner; this is also how you can cheat and create the shape and size of lip you want as well as creating a sharper more professional finish.
If you're doing lipstick and then a gloss top coat, blot before adding gloss to help set the color.
Read for more tips on making your lipstick last. Remember the more hydrating and natural the ingredients in your lipstick, the more it'll transfer due to the moisturizing ingredients which can create slide.