Join The Fight Against Cancer : Power in Purple LV
Kicking Cancer Together!
L
ook Good, Feel Good, Do Good
RELAUNCHED FOR A 2ND YEAR: POWER IN PURPLE LIMITED EDITION COLLECTION
We are excited to bring back this all natural, cruelty-free exclusive collection with 20% of sales being donated to the American Cancer Society's Power in Purple Campaign. We had so much success with it last year we're doing it again in 2020.

Don't be scared! When we say purple we don't mean a scary Halloween purple but beautiful orchid shades. We understand there's many shades to every color and we all have different comfort levels and color preferences which is why we created a diverse limited edition line with both day and night time collections, sheer to highly pigmented color, soft orchid to deep, rich plums to make a gorgeous, wearable collection for everyone. The Power in Purple Collection includes:
Available as beautifully curated day and nighttime sets or individually.
Why Purple?
Because NOT all cancers are pink! Purple is the color of all Cancer survivors and was the color inspiration for this limited edition collection.
Why the American Cancer Society?
There are so many charities to support but with so many people affected by cancer I felt compelled to help when I was invited to join the Power in Purple campaign in Las Vegas. I hope to be able to make a valuable contribution alongside this distinguished group of powerful Las Vegas women who are coming together from January-April 2019 to raise awareness and funds to support the American Cancer Society and to help more lives than ever before. After all, more can always be accomplished when we work together.
Dawes Custom Cosmetics is committed to supporting the community and giving back. The Power In Purple campaign is the latest charity our Cosmetics For A Cause program will support. The statistics are absolutely staggering and heartbreaking; more than 1 million men and women are diagnosed with all types of cancer each year. I know many of these are our family members, mentors, colleagues and friends and I'm sure you know someone personally that's been affected. Let's create a world free of cancer and fight this disease together:
Hurry, this collection is only available until April 2019!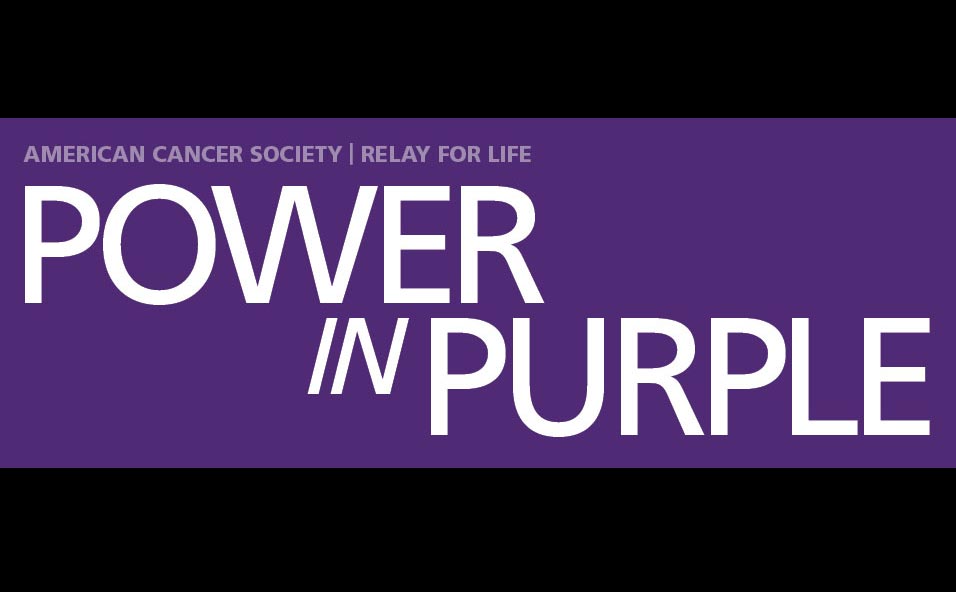 Let's kick cancer, while raising awareness, raising funds, working together, and looking fabulous with chemical-free, safe, cruelty-free cosmetics!
Join me in the fight against cancer!