What do You Gift to Show You Care on Mothers Day?
Finding a gift is hard, finding a thoughtful original gift that you didn't just grab at the grocery store is even harder!
Don't worry, we've got you!
Enter customization! Something no one else has, that's unique to her, and that she'll remember you by. Even better, book the experience to do together and create memories together. Anyone can buy gifts, and lets be fair, most of us buy what we want when we want it. People want interaction, they want experiences, they want lasting memories and to be made to feel special.
These 3 experiences do just that and they're brand new, because trying new experiences together is super fun and great for bonding.
1. Custom Lipstick Experience
Let her create her unique custom lipstick either at the Las Vegas Lipstick Lab or online! Be one of the first to experience our brand new lab just 5 minutes from the Vegas strip. Discuss your likes and dislikes, choose aromatherapy oils to add scent and flavor, and name it while we blend for you and pour you wine. A truly unique Vegas experience.
Not in Vegas? No worries, you can book the online virtual experience, crack open a bottle of wine together and sit on the couch and watch us create for you under your direction and then we'll pop it in the post for you!
Got a big family? We're happy to host up to 10 of you, so bring the whole fam and let's party.
Las Vegas Lipstick Experience $80
Online Custom Lipstick Experience $80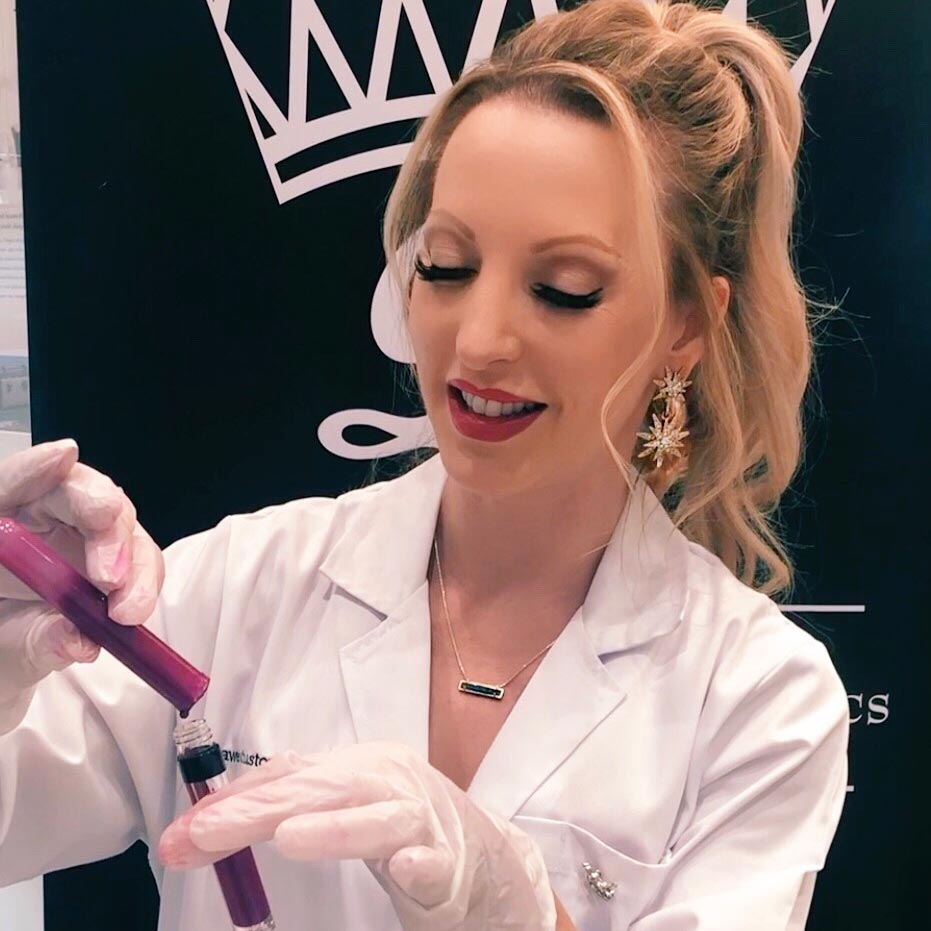 2. Glam Squad & Custom Lipstick
A unique Vegas experience to totally impress and spoil her. One of Dawes Custom Cosmetics professional makeup artists will glam her up, or book for both of you before your brunch date and let us beautify you while creating your custom lipsticks or glosses to take with you so you can always remember this day. A truly individualized beauty experience based around you and your specific needs. We also offer custom eyeshadows, a ready to wear collection, and faux mink lashes (with complimentary application).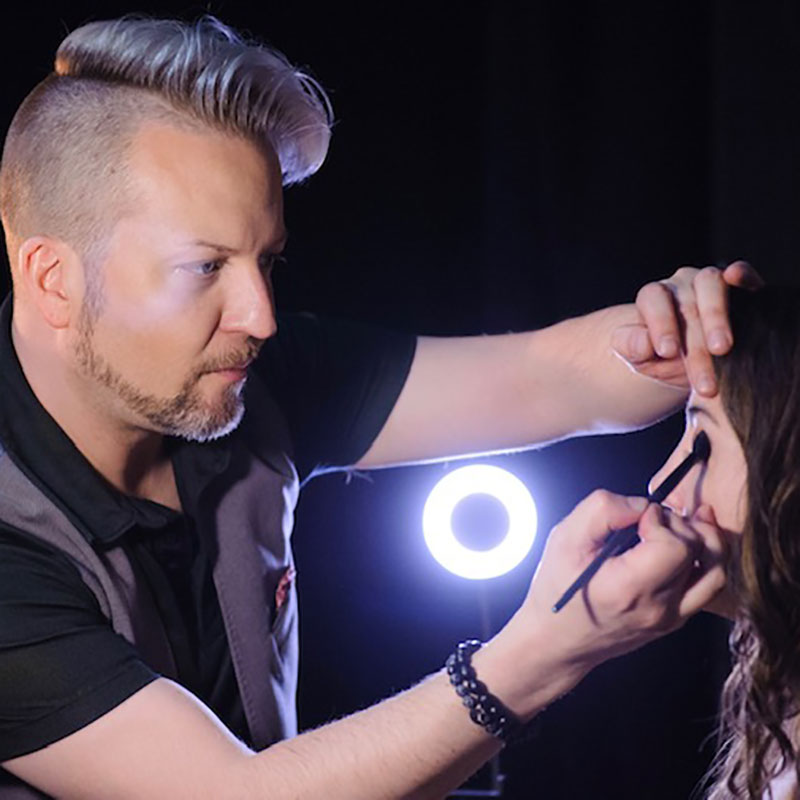 3. Give her Options
Still not sure, a gift certificate is the way to go. You can choose the amount and she can redeem it for the experience or online ready-to-wear collection she wants. Prices start at $16 and she'll get free shipping when she spends $50 online. We recommend $100 so they can book the custom lipstick experience & have enough for tax & tip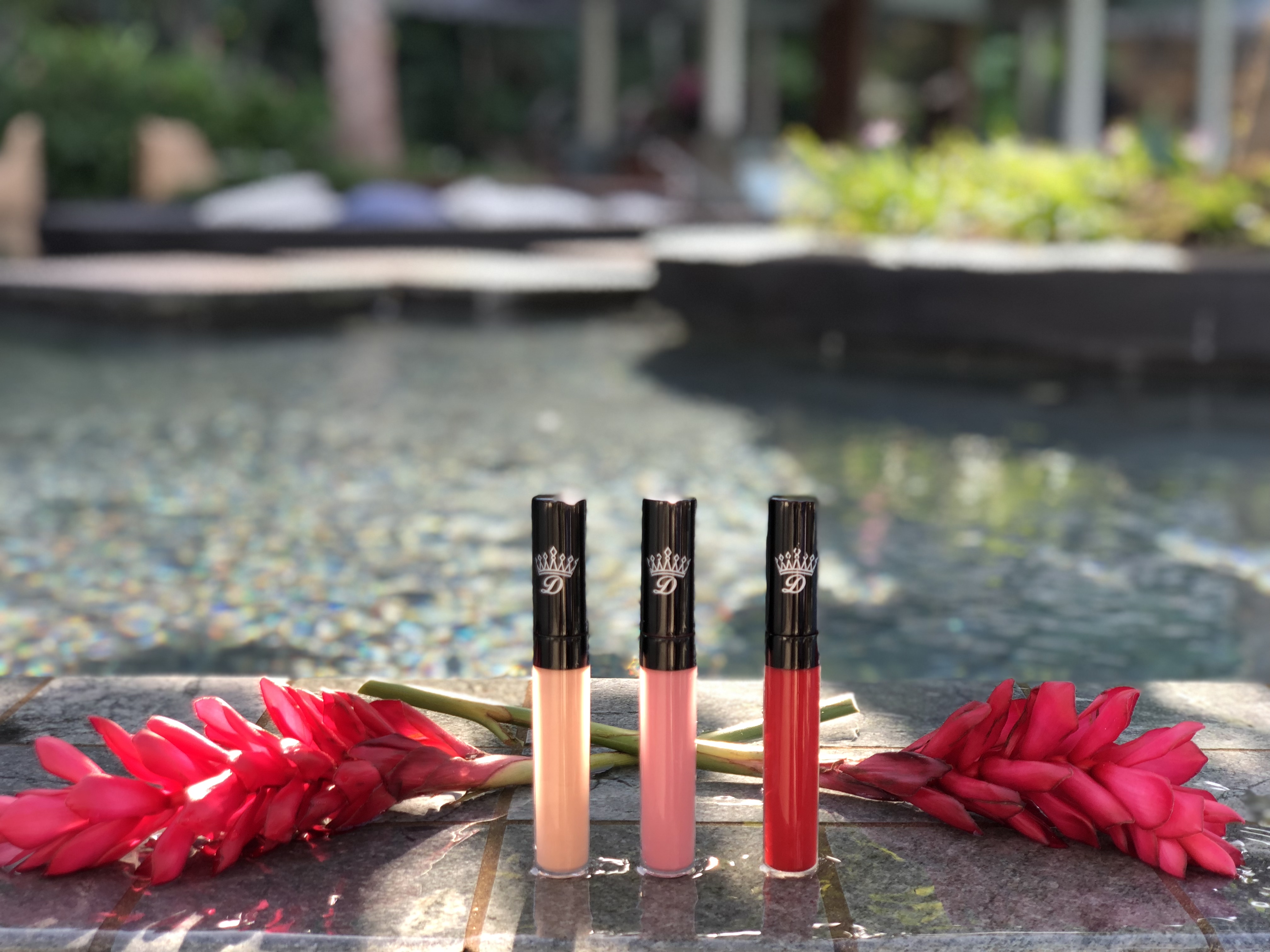 Happy Mother's Day to all of you mothers out there and you can always drop a hint to your sons and daughters and send them this article!