Spill The Tea Live with Dawes Custom Cosmetics
Spill The Tea With Eve Dawes
I had the chance to sit down with Ian Harrington, Samantha Radcliffe and Lillibet on Spill The Tea for a cuppa and a natter. It's a fun live show and podcast filmed in Vegas with British Expats like myself.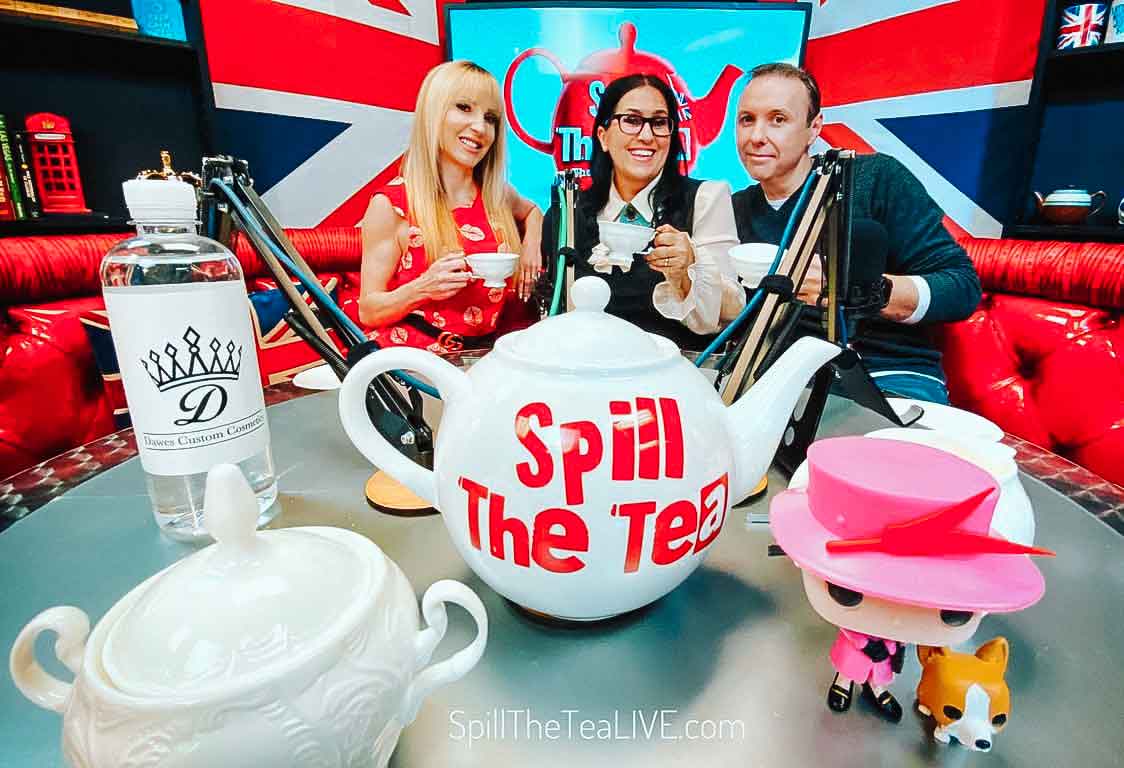 We're talking beauty, fitness, where to take out of town guests in Vegas (Dawes custom lipstick lab obviously), Pikelet's verses crumpets and the best way to serve them, tips to stay on track and not overeat during the holidays, how to get an invite to Spill The Tea's New Years Eve party and other randomness and current events with some British humor thrown in!
Watch Dawes Custom Cosmetics Spill The Tea episode here or listen to the podcast coming out soon!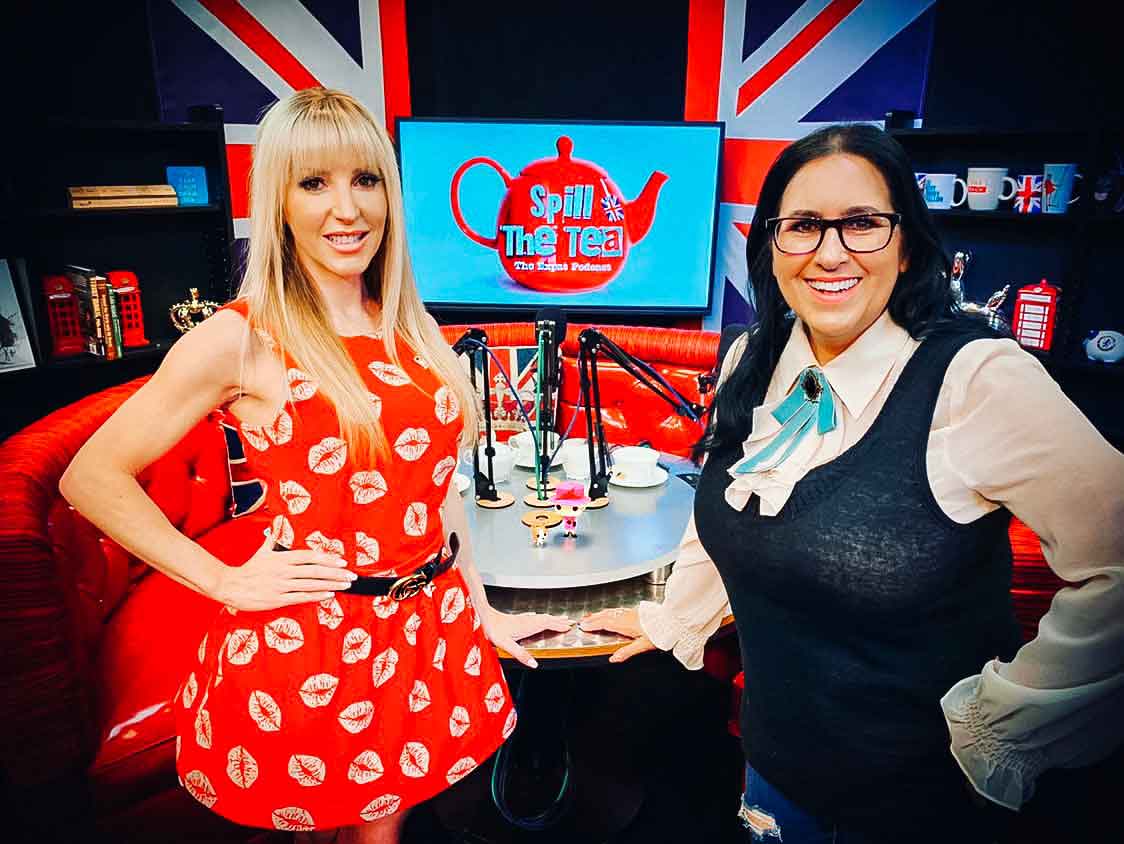 ...and they invited me back
This time to guest co-host, thanks guys!
Watch Episode 12 here: Ian Harrington and Eve Dawes interview Sandi Curtis about her vast career and moving to America (Benny Hill, Twiggy, partying in London as a model/actress in the 60's) and everything British.