BFF Beauty Fitness and Fashion With Eve Dawes on Spill The Tea Live
BFF: Beauty, Fitness and Fashion With Eve Dawes on Spill The Tea Live!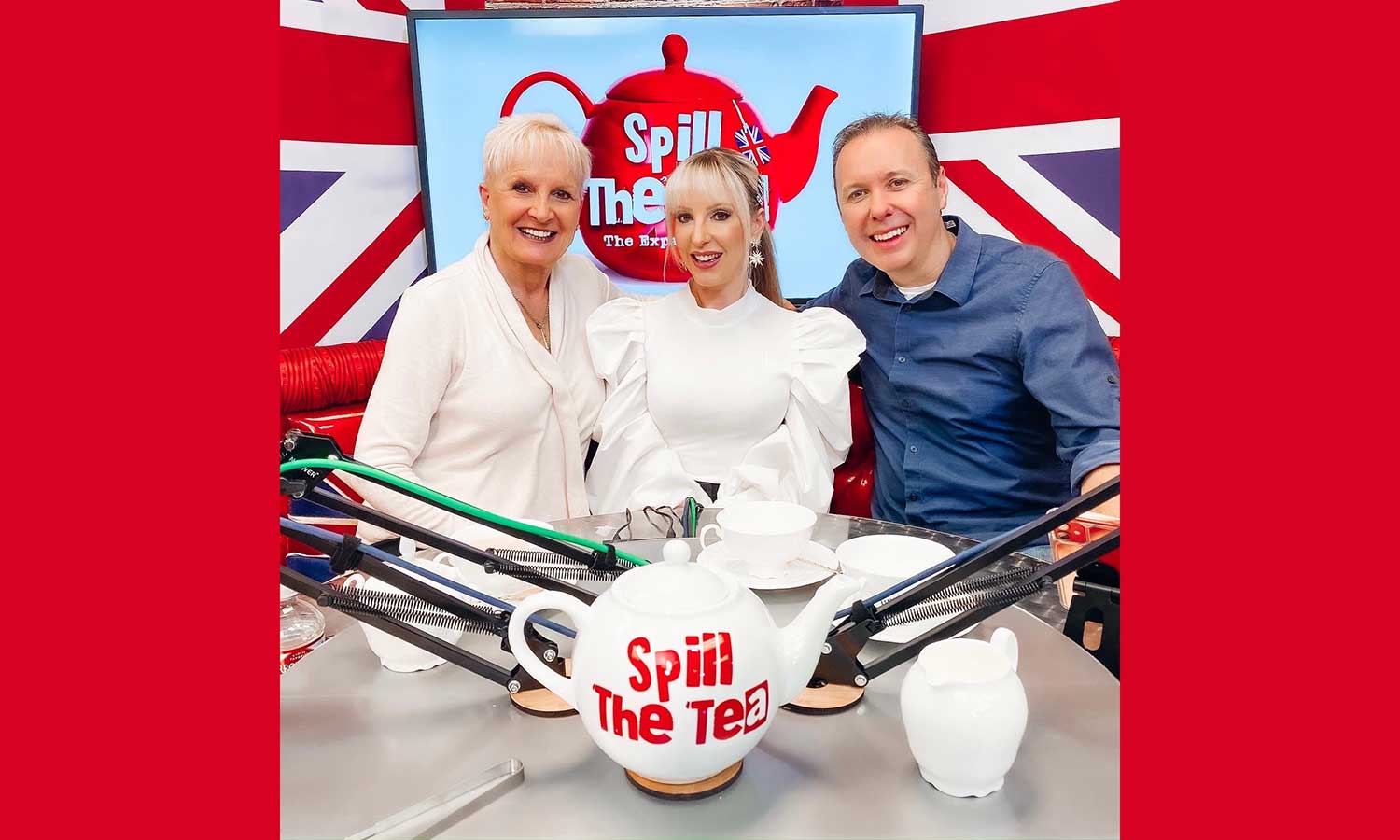 It started off with me sitting down on the couch as a guest on Spill The Tea Live with Ian Harrington, Samantha Radcliffe and Lillibet for a cuppa and a natter, turned into me co-hosting when Sam was sick and then having my own BFF: Beauty, Fitness and Fashion segment.
It's a fun live show and podcast filmed in Las Vegas and you can expect live interviews, entertainment, news, gossip and everything British! Tune in live every Monday at 10am PST | 6pm PST, watch reruns below, or listen anywhere you get your podcasts from.
Have ideas for show topics for BFF? Send me a message via Instagram @evedawes or @dawescustomcosmetics.
Episode 14: How to Get The Perfect Glitter Lipstick Look
Episode 13: The New BFF: Beauty, Fitness and Fashion Segment
With guest restaurateur, Patrick Littlejohn and my new health and beauty segment.
Episode 12: Guest Co-Hosting
Ian Harrington and Eve Dawes interview Sandi Curtis about her vast career and moving to America (Benny Hill, Twiggy, partying in London as a model/actress in the 60's) and everything British.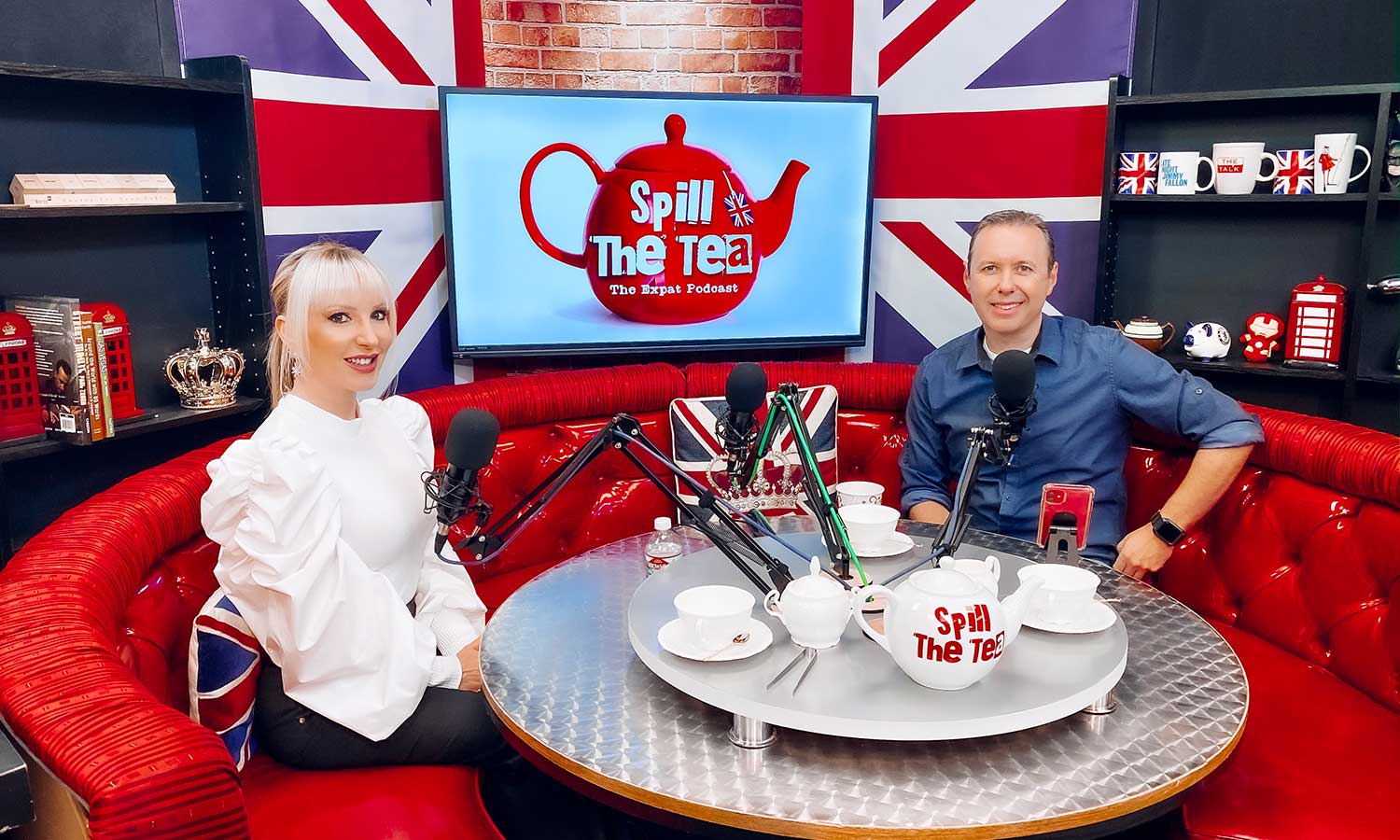 Episode 11: Dawes Custom Cosmetics Guest Interview
We're talking beauty, fitness, where to take out of town guests in Vegas ( Dawes custom lipstick lab obviously), Pikelet's verses crumpets and the best way to serve them, tips to stay on track and not overeat during the holidays, how to get an invite to Spill The Tea's New Years Eve party and other randomness and current events with some British humor thrown in!
Watch Dawes Custom Cosmetics Spill The Tea episode here or listen to the podcast episode!