Glamour & Gains Podcast Launches! All of your fitness, beauty and wellness info in 1 place!
Fitness, Health, Fashion & Cruelty-Free Beauty
Dawes Custom Cosmetics X Glamour & Gains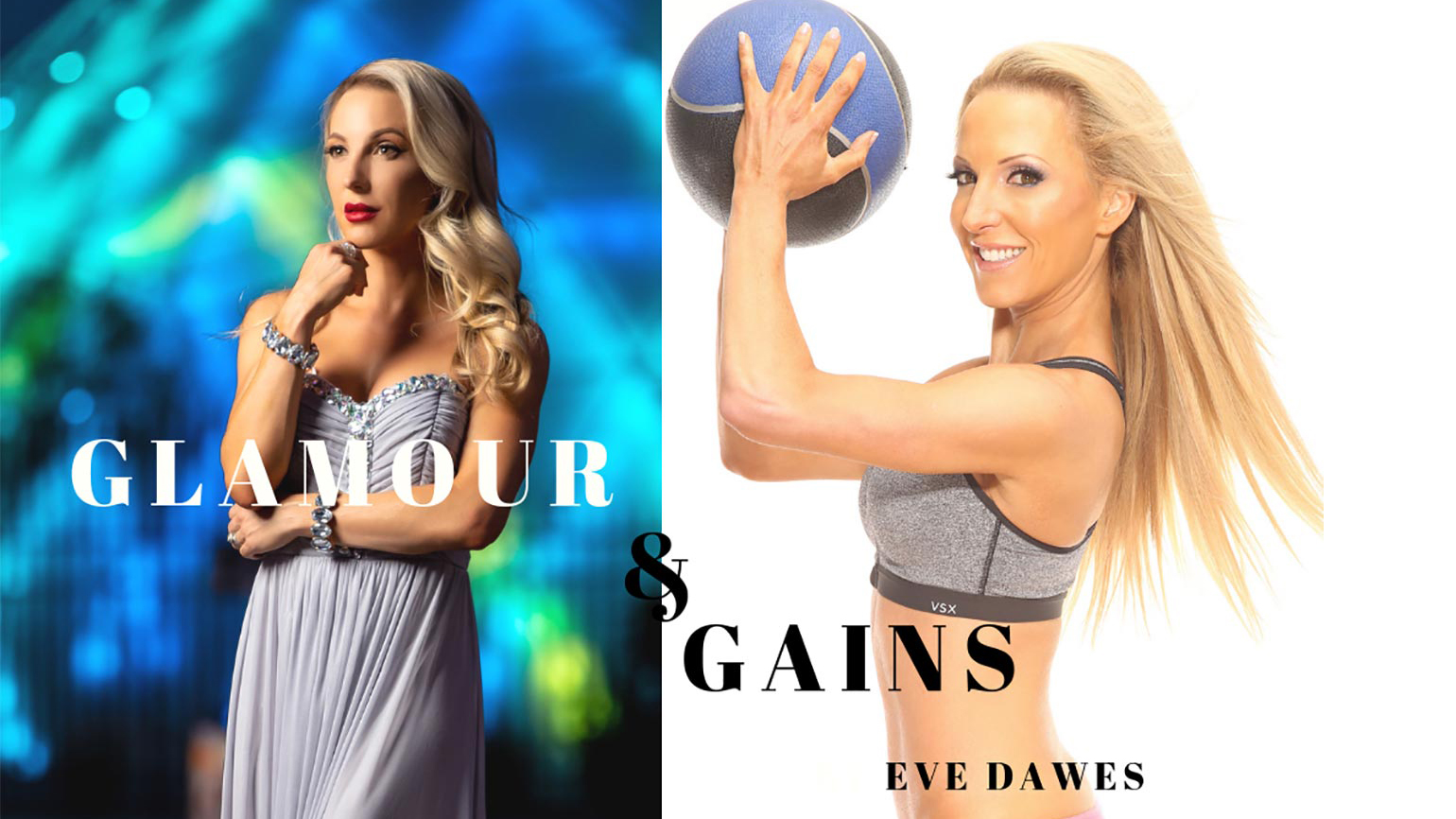 Welcome to Glamour & Gains lifestyle blog podcast, for those that want to be the best version of themselves. I cover the latest fashion, curated cruelty-free beauty, health tips and luxury travel through a glamorous lens, minus the BS in short action based episodes you can listen to while doing your makeup, driving, or at the gym.
Don't worry, it's not just me! I interview founders, influencers and leaders, who share their knowledge in realistic, actionable tips that encompass all aspects of life to help you live fulfilling, balanced lives and to reach your full potential. A blog and podcast to be your one stop for inspiration and style.
I know everyone likes to get their media fix in different ways, so you can read or listen to every article posted on the Glamour & Gains blog in any of the ways linked below. I'm always looking for new interview ideas so feel free to drop me an email info@dawescustomcosmetics.com or DM me on Instagram and if the ideas a good fit I'll research and cover it and give you a shout out.
Let's Be Friends! Please rate, subscribe & follow.
Listen to: Glamour & Gains Apple Podcast
Listen (non Apple): Glamour & Gains Stitcher Podcast
Watch Glamour and Gains on: YouTube
Read the luxury lifestyle blog: Glamour and Gains
See you on the gram and don't be a stranger!
About Your Host & Dawes Custom Cosmetics Founder
Eve Dawes is a fitness professional, WBFF Pro Diva, NASM & REPS certified trainer, Founder of Dawes Custom Cosmetics a natural, cruelty-free cosmetic line and GlamourandGains.com