Glamour & Gains Podcast Launches! All of your fitness, beauty, and wellness info in 1 place!
Let's Talk
Health, Fitness & Beauty Minus the BS!
Dawes Custom Cosmetics X Fitness By Eve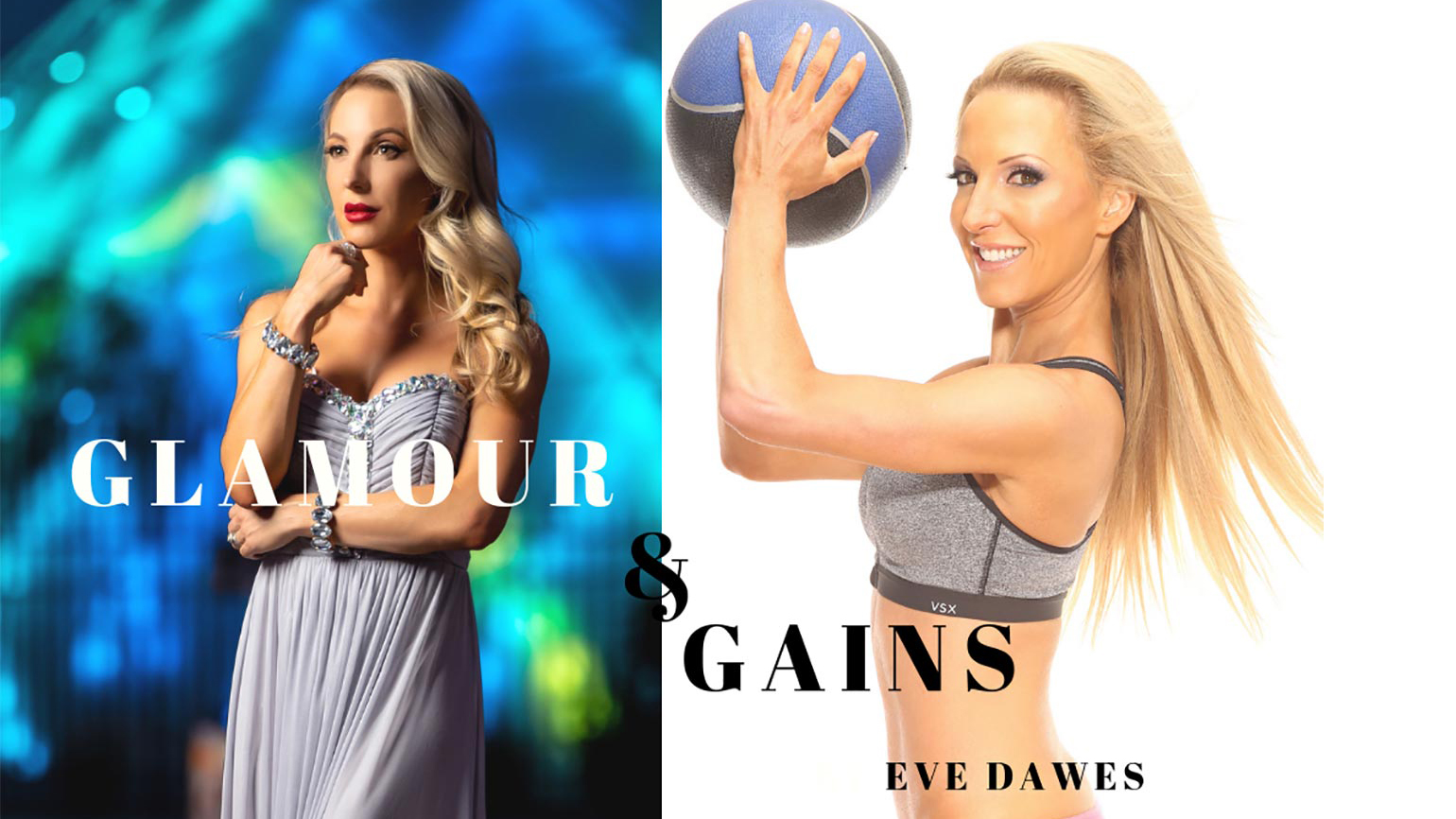 Welcome to the Glamour & Gains podcast; a fusion of beauty, health, fitness and everything in between. We've combined our 2 blogs into 1 podcast to provide the most holistic, concise, actionable content out there.
Everyone wants to be fit, healthy, and successful. We're going to show you how to live a holistically healthy, fulfilling, balanced life, to smash your goals with real food, exercise, and cruelty-free beauty minus the BS.
We know everyone likes to get their media fix differently so you can read, listen, or watch every article posted on the Glamour & Gain blog all of the ways linked below.
Let's Be Friends! Please rate, subscribe & follow.
Listen: Glamour & Gains Apple Podcast
Listen (non Apple): Glamour & Gains Stitcher Podcast
Watch: YouTube
Read: FitnessByEve
We want to hear from you and answer your questions, please follow, comment, or message on Instagram so we can get connected.
Let's get set up for long term success with your goals and health. Start putting your dreams into action, put in the work, and start living your best life. See you all on the gram!
About Your Host & Dawes Custom Cosmetics Founder
Eve Dawes is a fitness professional, WBFF Pro Diva, NASM & REPS certified trainer, Founder of Dawes Custom Cosmetics an all-natural, cruelty-free cosmetic line and FitnessByEve.com.