Dawes Custom Cosmetics In The News
Don't just take it from us!
Read what beauty editors, magazines & other companies have to say about Dawes Custom Cosmetics.
Stay up to date on the latest releases, trends & tips through our blog & social media by subscribing via the link at the bottom of any of our pages.
KTNV Channel 13
"Valentine's Day. Many of us have at least one gift we won't forget about but sometimes, cupid's arrow may also puncture your wallet. The National Retail Federation says people plan to spend about $162 Valentine's gifts but you don't have to break the bank to show your love! If your lady is into cosmetics, Dawes Custom cosmetics creates all-natural and cruelty-free products and it comes with a personal touch. They also offer custom-made lipsticks and gloss.
Owner, Eve Dawes, explains, "It makes a really good Valentine's Day. gift especially for men especially for men. They know they want to get something but buying cosmetics is like a minefield. To make it easy, they can buy a gift certificate for a custom lipstick appointment and the woman can actually get what she wants because she can create it herself."
Ready to wear lipsticks start at $27 dollars. Custom lipsticks and gloss start at $80.
At the end of the day, no matter what you get your valentine, "The best gift is just always constant love, loyalty, honesty, communication," says Showstead. Article by Nina Porciuncula
"If you are lucky enough to have your service member home with you this Valentine's Day, then you might be getting ready to plan the most romantic Valentine's Day date. Daily Mom Military found the perfect items to create the best Valentine's Day date for you and your spouse — the dress, the jewelry, the makeup, and even some fun ideas for when you get home."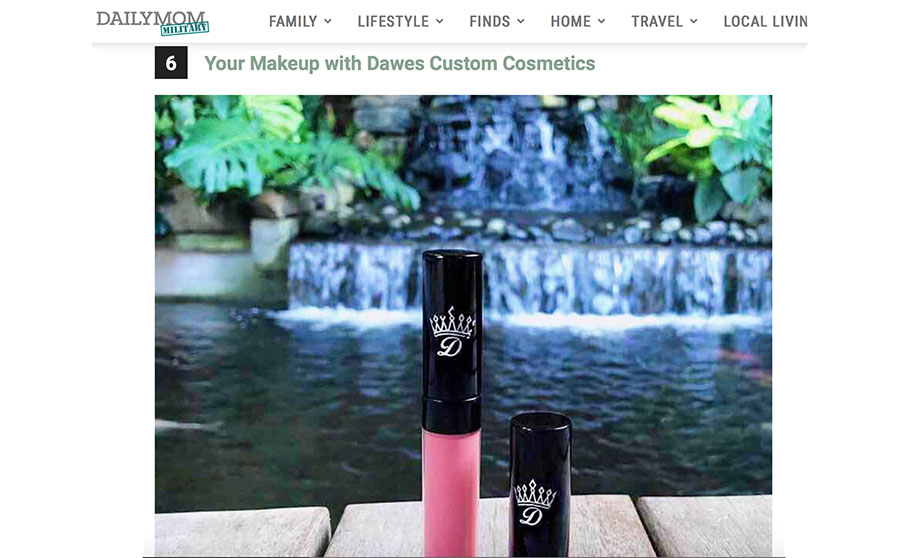 "Clean Up Your Routine With These Non-Toxic Products for Skin, Hair and Nails. Feel clean, confident and beautiful in the products you wear every day, thanks to these 5-free and 7-free beauty staples." Jenn Sinrich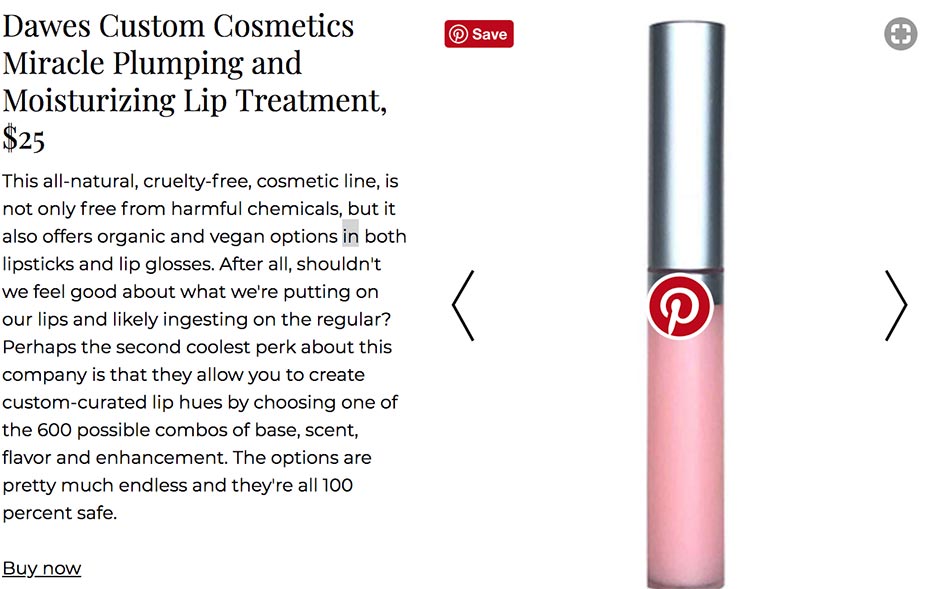 "Eve only trains with weights twice a week and no longer than for 40 minutes (everyone's bodies, hormones, and physical goals are different and this works best for her personally). She trains her shoulders once and her lower body with an emphasis on Glutes once. Abs vary, from no weight to weighted 1-3 times per week. Her training protocols are periodized but always cycles back to the workouts she's shared with us here."
"We have to let go and surround ourselves with people we can delegate to." Eve Dawes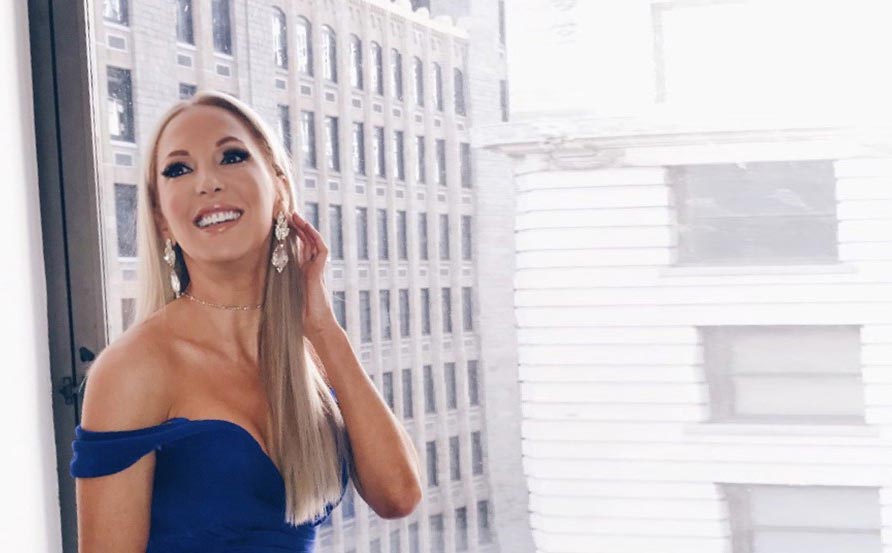 Gifts Ideas That Start With The Letter O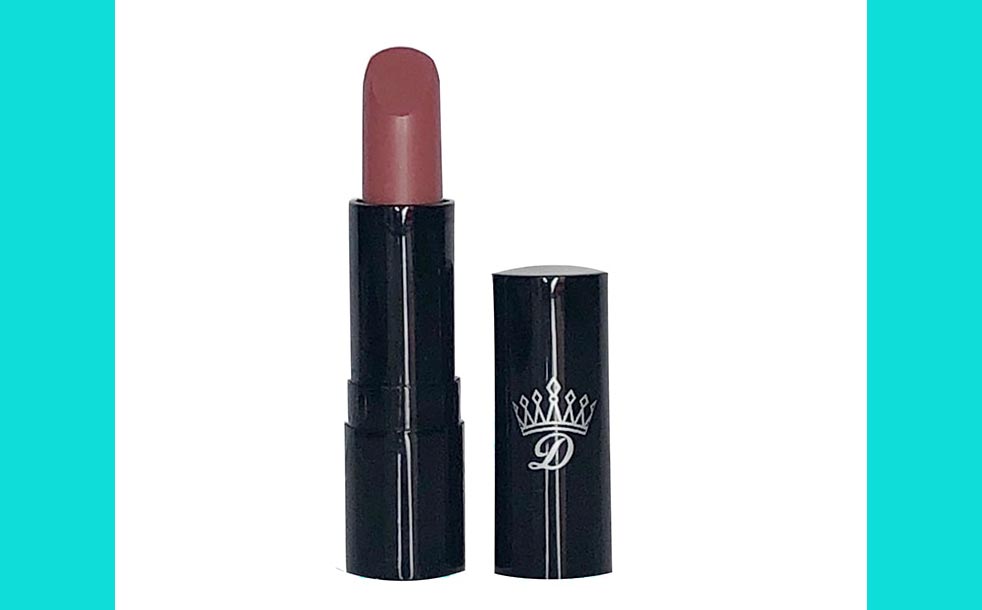 Stitched & Dawes Custom Cosmetics partnered to benefit New Vista; a Las Vegas charity that helps those with intellectual and developmental difficulties with a shopping event featuring custom menswear and custom blend makeup; something for everyone. Welcome to the custom life for a cause!