Dawes Custom Cosmetics In The News
---
---
Don't just take it from us!

Read what beauty editors, magazines, & other companies have to say about Dawes Custom Cosmetics. Stay up to date on the latest releases, trends, & tips through our blog & social media by subscribing via the link at the bottom of any of our pages.
KTNV Channel 13
"Valentine's Day. Many of us have at least one gift we won't forget about but sometimes, cupid's arrow may also puncture your wallet. The National Retail Federation says people plan to spend about $162 Valentine's gifts but you don't have to break the bank to show your love! If your lady is into cosmetics, Dawes Custom cosmetics creates all-natural and cruelty-free products and it comes with a personal touch. They also offer custom-made lipsticks and gloss.
Owner, Eve Dawes, explains, "It makes a really good Valentine's Day. gift especially for men especially for men. They know they want to get something but buying cosmetics is like a minefield. To make it easy, they can buy a gift certificate for a custom lipstick appointment and the woman can actually get what she wants because she can create it herself."
Ready to wear lipsticks start at $27 dollars. Custom lipsticks and gloss start at $80.
At the end of the day, no matter what you get your valentine, "The best gift is just always constant love, loyalty, honesty, communication," says Showstead. Article by Nina Porciuncula
Total Beauty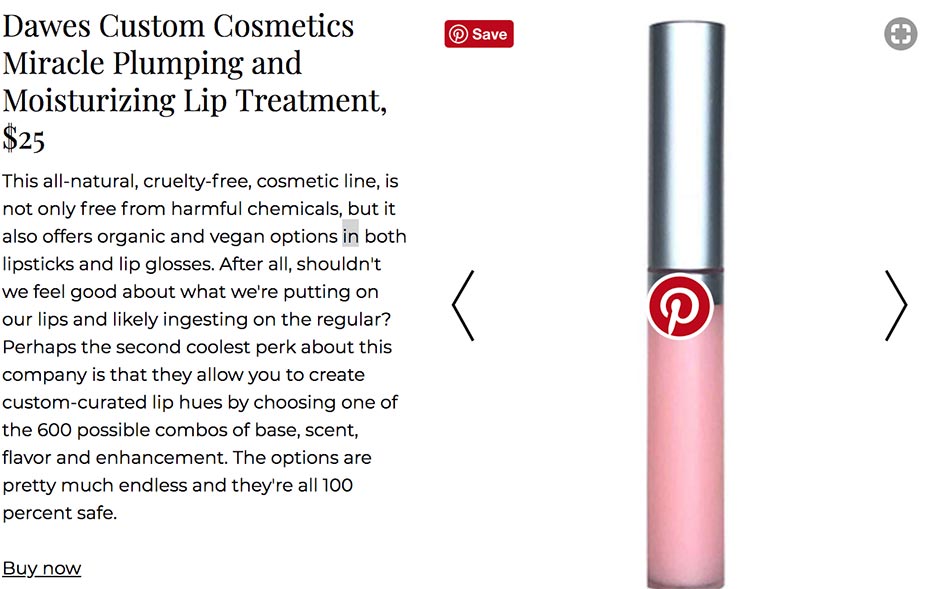 Women Fitness
Medium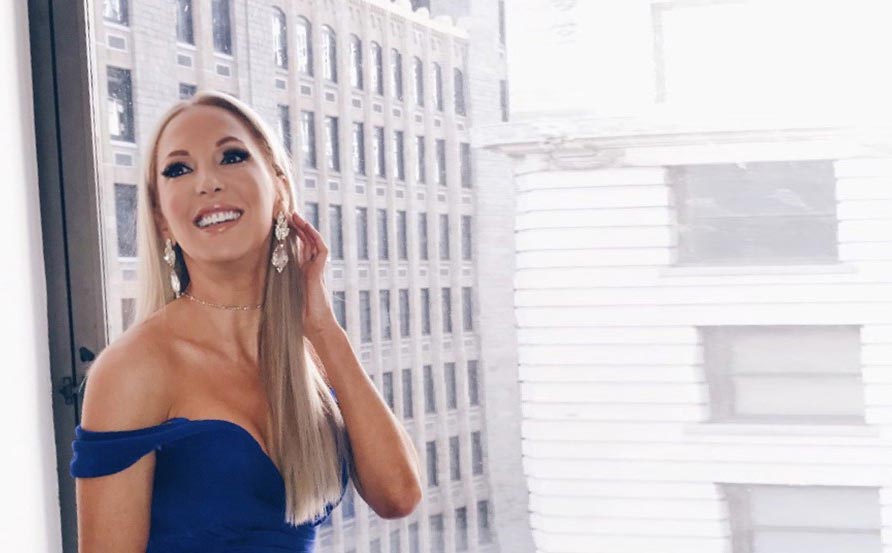 Fupping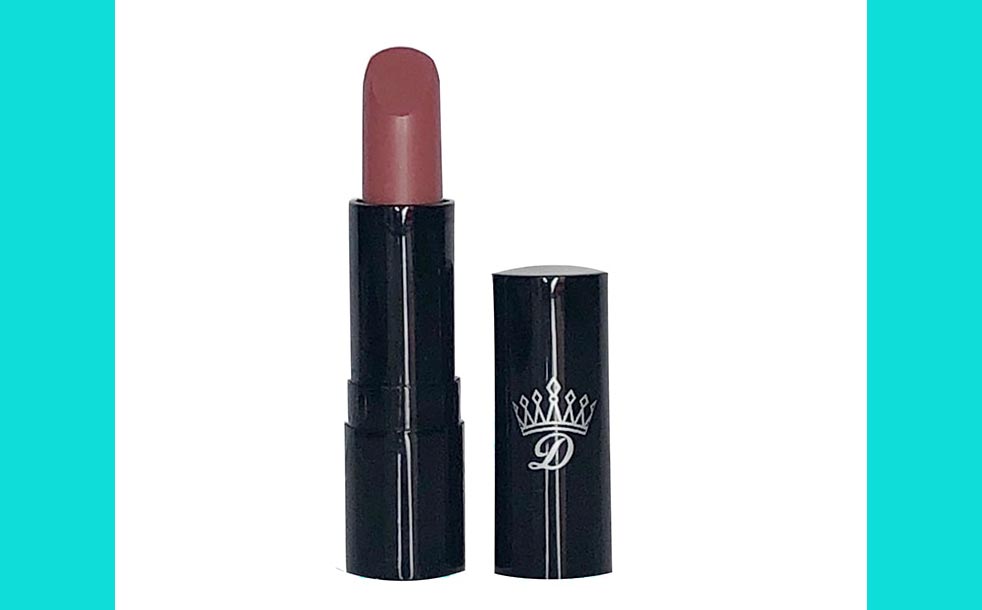 New Vista